Hosted at the Goodreads group: Top 5 Wednesday. Over at the group, this topic is said much nicer as Love Interests You Would Have Broken Up With – but I'm feeling particularly vindictive to these love interests.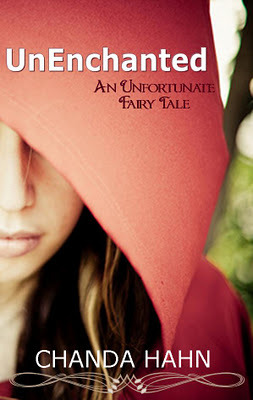 Brody from UnEnchanted by Chanda Hahn
Brody is an entitled little rich boy who thinks his parents money allow him to stalk a girl, steal her backpack to force her to take a car ride with him, and then proceeds to keep her locked in the car, even when she tells him to pull over and let her out. He has anger management problems and literally victim blames the main girl (his love interest) for getting attacked. Ladies and gentlemen, our first bachelor, Brody! Isn't he a catch? (He should be caught by that restraining order.)
Mal from Shadow and Bone by Leigh Bardugo
Ah, Mal, the friend half of the love triangle. So, we'd all be forgiven in thinking he was to be the sweet boy. The nice boy. The boy that paid attention to his best friend all along, even before she 'became pretty.' Well, we'd also be forgiven for, apparently, getting the wrong book, because this best friend is none of those things. Though what he is, is a worthless slug. So, ladies and gentlemen, slug – I mean bachelor number two: Mal.
Katya from The Pyramid Waltz by Barbara Ann Wright
Katya is a real catch here, folks. Not only goes she threaten – ostensibly jokingly – suicide if her love interest doesn't join her for dinner, she lies to her and then can't figure out why she isn't trusted to control every little aspect of everything. Ever. But she also is so romantic as to directly refer to her love interest as a 'Prize Pony'. *slow clap* Ladies and gentlemen, bachelorette number 3: Katya. Choose her before she's snapped up.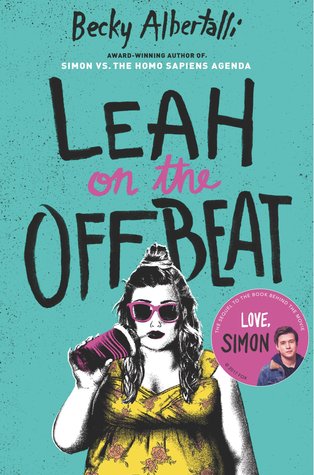 Lucien from The Magpie Lord by K.J. Charles
Lucien, not to put too fine a point on it, is a rapist. The only time he comes close to getting consent, it's when his love interest is upset and not really in a frame of mind to give true, un-influenced consent. But, you know what? Lucien's such a great guy that in the 'bonus' short story at the end of this book he has sex with his love interest even while his love interest is saying 'stop.' Bachelor number 4, ladies and gentlemen: Lucian, for those that want to date a man that feels he's owed sex and your body.
Leah from Leah on the Offbeat by Becky Albertalli
Girls, if you're question your sexuality, Leah is the girl for you! Not only will she call you a 'fucking hetero' but this self-entitled girl will also belittle your interests and degrade you. Ladies and gentlemen, bachelorette number five: Leah. Hard to see why she's still single!
…Okay, even through the ranting, because of how I did it, I kind of had fun with this post. Please let me know what love interests you'd dump. Or break up with. Or – as I probably should have titled this 'nope, never gonna happen!'