Hosted by Jana over at That Artsy Reader Girl. I always love these type of posts, a chance to look back on the previous year and remind myself of some very awesome authors that I discovered along the way. I will admit that this year I didn't read a lot of new authors and … not all the books turned out well.
Books Read: All six in the Offbeat Crimes series and the first collection of novella's (1-3) in Brandywine Investigations.
Books Read: All three novellas in the Mechanical Universe and The Doctor's Discretion.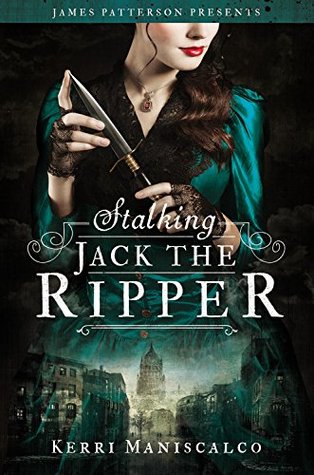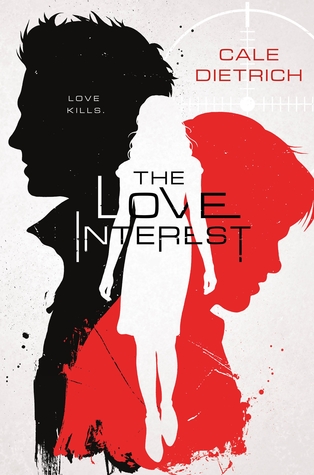 Books Read: Stalking Jack the Ripper.
Books Read: The Love Interest.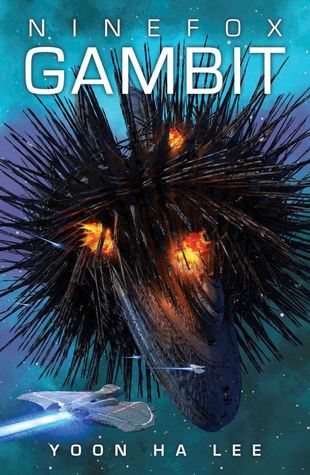 Books Read: Ninefox Gambit.
Books Read: The Black Tides of Heaven.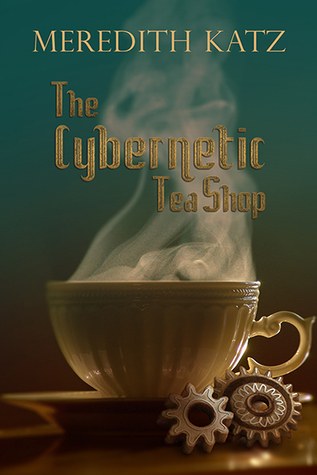 Books Read: Gyrfalcon.
Books Read: The Cybernetic Tea Shop.
Books Read: Zenith.
Books Read: A Hole in the World.
All these author's are wither ones I already own another book of, or are towards the tiptop of my Goodreads TBR. What new authors did you discover in 2018?