Hosted at the Goodreads group: Top 5 Wednesday. Kicking butt and taking names since 2008. *cough* No clue where that came from. Anyway, I saw this topic for today and got so excited. As the Goodreads group says: 'Favorite leading ladies who aren't distracted from getting shit done by their love interest'. (They also say that this will be subjective, but shhh.) (Also, to be fair, I only went with stories where we spend a significant amount of time in the leading lady's head.)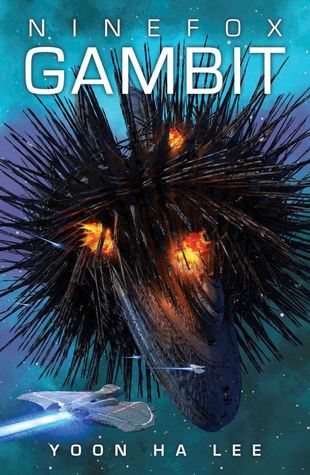 I cannot recommend this series enough and, even better, in this first book, our leading lady Torin Kerr doesn't have any romance interests. (Though she wakes up in an alien's bed as our first introduction to her. Which, is kind of awesome anyway.)
Very unique sci-fi book with amazing world-building. The leading lady, Kel Cheris, doesn't have a love interest in this book (though I've not finished the series yet) but several remarks lead me to believe she is bi or pan. In fact, I'd put money on the default sexuality in this world being bi or pan.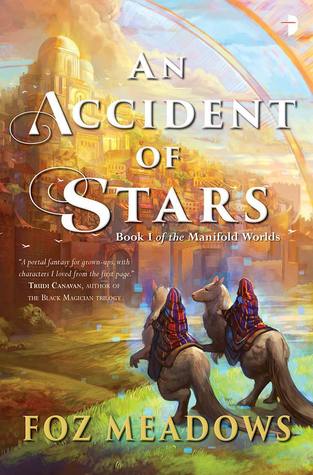 An Accident of Stars by Foz Meadows
While I would call Saffron Coulter the leading lady – and she does get a girlfriend – this could also fit Zech, Viya and Gwen (the latter who is aromantic and in a poly relationship). This is honestly an excellent book and I want everyone to read it, anyway.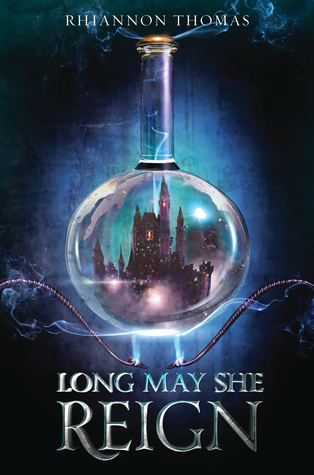 Long May She Reign by Rhiannon Thomas
Come on, you guys knew this book would be here. Our leading lady is Freya and if she was a contemporary girl, she'd be part of STEM. She conducts chemistry experiments. She solves a mass murder. Yeah, she has a love interest, but that's not what's important to her. (Or us, honestly.)
The Stepsister Scheme by Jim C. Hines
I've never been sure who our leading lady in this series was. Danielle – married to prince charming, though still kicking butt – or Talia – lesbian and in love with a close friend – or Snow – a total flirt with all the men. But, either way, they are all so awesome and any – slight – romance subplot is just that. A subplot as these three ladies save the world.
So there are five books that have some awesome leading ladies that don't get distracted by romance and can still totally save the day. (And I could have easily done ten or fifteen more.) What independent leading ladies are your favorites.