So I've already talked about what I hope to read this month, now I thought I'd talk about what I hope to watch and play this month. I do have some sci-fi I've been saving up for this once I decided to do it, and other that I just haven't gotten to yet, so here we go.
(I probably won't actually get to all of them, especially if they're actually good enough for me to finish, but this is a look at what I'd like to try to get to.)
'Superhero' Sci-Fi TV Shows
Arrow season 3
Actually already started and watched…about three episodes of. I want to like the show more than I actually do – and most of that blame is on those annoying flashbacks.
Daredevil season 1
Also already started. I think I've seen six episodes. I do like the show, but it's just missing something for me.
Jessica Jones season 1
Haven't started it and don't know how much I'll like it, but this was my second choice for Netflix's Marvel shows and I'm cautiously excited.
Sci-Fi TV Shows
Falling Skies season 5
I've been holding off on this, the final season, because I kind of just don't want the show to end. And I've also not really been in the mood lately for shows that are as intense as this one. (And I've still not forgiven them for the previous season.) It's usually enjoyable, though cracks did start showing after the first season.
Sense8 season 1
I've actually watched the first episode and thought it showed a lot of potential for me liking it, and that it would fit in pretty well as a sci-fi show. (If it even is, it's definitely soft sci-fi.) I was interested in this series before I even found out that it was co-created and co-written by J. Michael Stracznski, the creator and major writer of Babylon 5, my favorite TV show. So I'm very excited to get back to this.
Starhunter
I borrowed this show from my brother years ago and was talking about buying it because I thought I liked it enough to rewatch it – then he gave me his copy because he said he'd only watched it once and never even thought about rewatching it. So…I guess I liked it more than he did.
Sci-Fi Anime Shows
Dragonaut: The Resonance
This is actually a rewatch for me because I borrowed it from my brother and liked it enough to buy my own copy and still haven't watched it.
Simoun
I've watched the first two episodes of this, I think, and did enjoy them somewhat, but it's a very…slow show compared to most of the anime I've seen which I think will be nice.
Psychic Squad (collection 3)
And this is a very obnoxious anime, but it is fun. I've seen the first two collections, twenty-six episodes, and I've got the next thirteen to watch and then there's a final thirteen to finish the story. (Sort of, I actually watched the sequel/spinoff before the original and still like it more, but whatevs.)
Sci-Fi Movies
Ghost Rider 1 & 2
I saw the first one when it was fairly new as my brother (a huge Nic Cage) fan bought it and I borrowed it from him. I've been thinking for a couple years I should buy both movies and have finally gotten around to it. Kind of excited for this.
Star Wars: Rogue One
So…I've never actually seen any of the Star Wars movies. I know, I know, but the originals interest me not at all. This one does. (So does The Force Awakens, but I thought I'd start with this one first because it just draws me in more.)
Sci-Fi Games
There were actually a couple of these that I wanted to play but then decided to hold off for this month. I know I won't get through them all, but, here's what I'll be playing.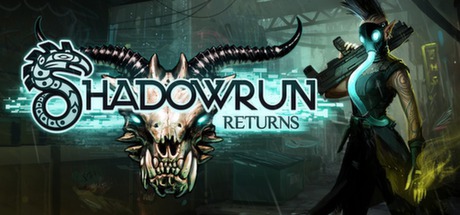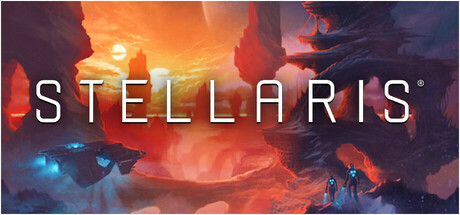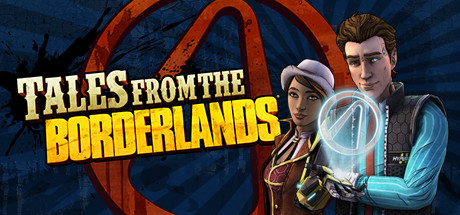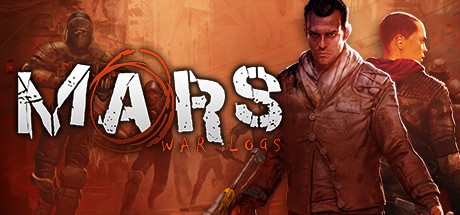 Star Wars: Knights of the Old Republic
Shadowrun Returns
Stellaris
Tales from the Borderlands
Mars: War Logs
So, there we have what I want to get to this month in media other than books. …
If you've seen/played any of these, do let me know. I'd love to hear your thoughts – or if you're interested in them, tell me that, too!