Hosted at the Goodreads group: Top 5 Wednesday. I was super excited when I saw today's topic, because I have a love/hate relationship with these sort of things, as I love seeing this sort of shorthand, but get so tired of everything being the same X meets Y. (And they have both encouraged me and discouraged me from buying books.)
Jules Verne meets Jurassic Park
I have a powerful hunger for steampunk dinosaurs. I don't know why. Don't judge. (Bonus points for being a historical story.)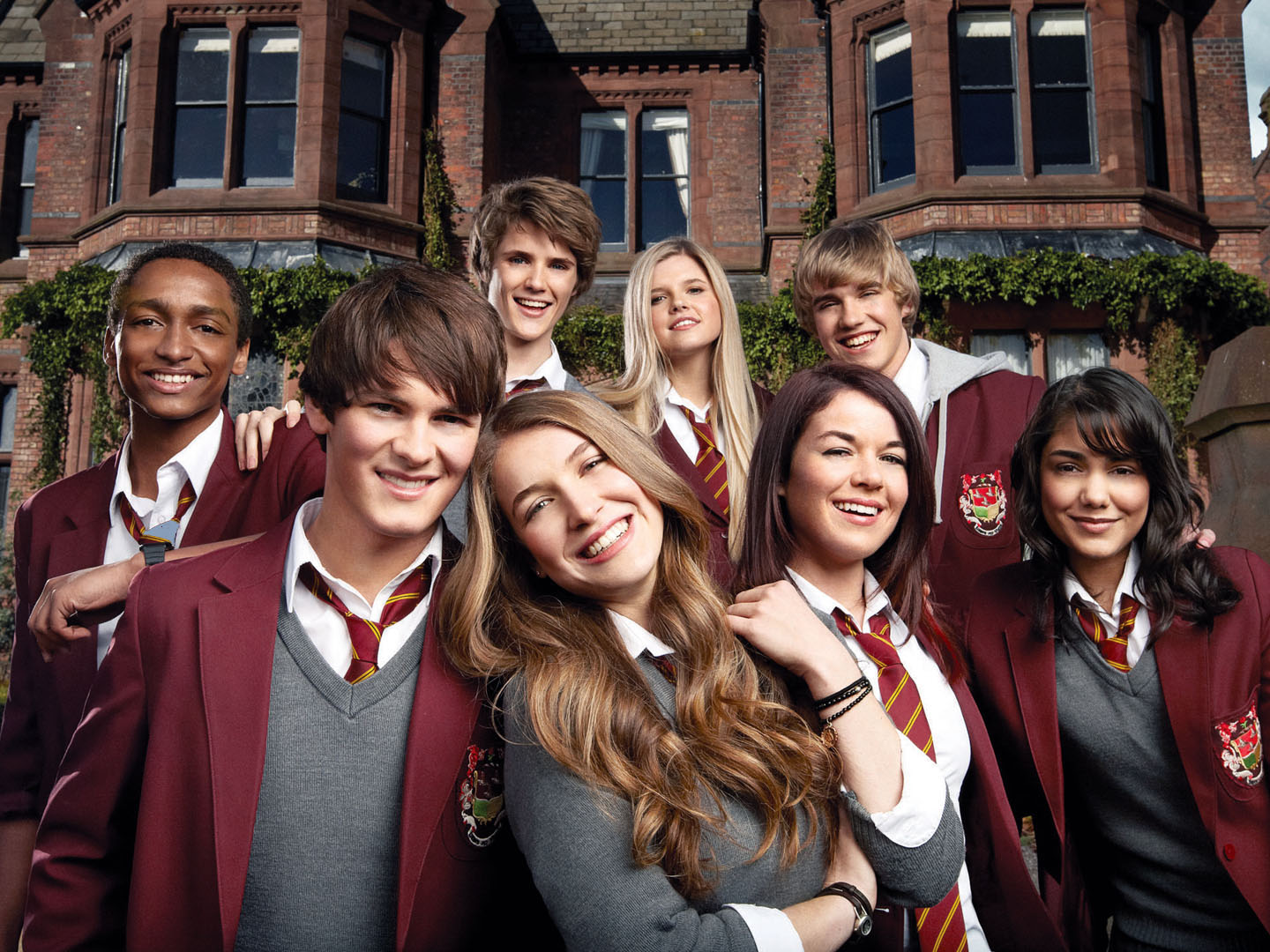 House of Anubis meets Yu-Gi-Oh!
Okay, picture this: some weird boarding school (suspicious upon suspicious) where the students learn how to fight evil using cards! (No? Just me?)
Babylon 5 meets Pacific Rim
I mean, what's the only thing that could make Pacific Rim even more awesome? Set it in space! ('Course I'll probably at least try any book that notes using Pacific Rim as any influence.)
Indiana Jones meets the Avengers
Picture a group of dedicated adventurers that fight the evils of the world. (Or, you know, like The Librarians in book form.)
Dragon Age meets Magic: the Gathering
I don't even know. Not really. I just love both these, and it would be so awesome to read a book with the mechanics of MtG with the attention to characters of DA. Or maybe I just want a game like that… (Inquisition isn't, actually, my fav DA game – that honor goes to II – but you can hardly find good art for the first two games unless you want just individual character art.)
Whew. This was much, much more difficult than I thought it would be. And it still feels unfinished. (Mostly because right now I'm going through a major sci-fi binge and only one of these would be sci-fi.) Anyway, love to know what mash ups you'd want to see!