Hosted by Jana over at That Artsy Reader Girl. Ooh, this list was a tough one for me. Usually my hatred for a book makes me pretty completely forget any characters I like or could like. So, I had to rely a lot on fuzzy memory and, more importantly, any brief reviews I wrote on these books. (And my one star ratings on Goodreads.)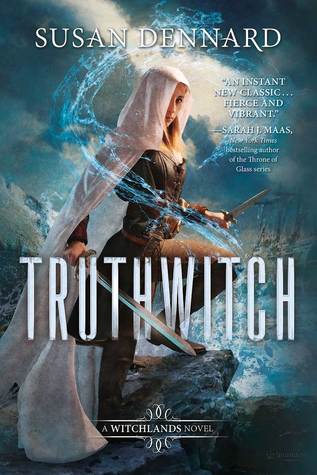 Aeduan
I really don't remember why, other than the fact that he seemed to be one of those 'questioning' villains in that he'd probably be jumping sides, soon. And his abilities were awesome.
Everyone except Meliara, the main character.
I remember have no problems with anyone besides the main character – though that could just have been because of how much I hate her.
Everyone except Cassia. Mainly Renny. And Acorn.
While I still love the supporting cast – those that carried over from the first book, Renny has a special place in my heart. Especially for his willingness to play older brother to these teenagers.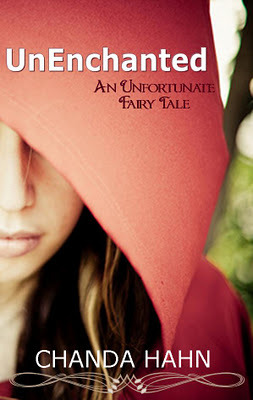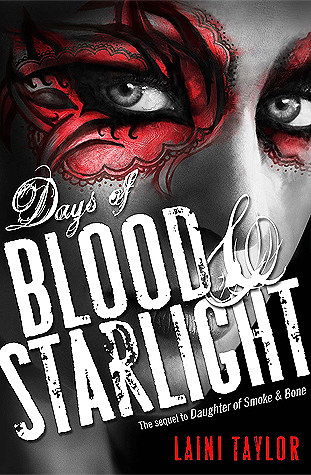 Murtagh
I'm pretty sure he was the sole reason I read this book. Well, that and the belief that it couldn't be worse than the first one. (I was wrong.)
Nan (Mina's pretty awesome, too, but it's all about Nan.)
The following is a quote lifted directly from my review of this book: Her of the 'two semesters of karate, a serious case of attitude and mace on her keychain.' The best friend.
Days of Blood & Starlight by Laini Taylor
Zuzana
She was, quite literally, the best thing about this book.
The Galahad Legacy by Dom Testa
Roc
It's never a good sign to me when my favorite character in the whole series is the computer. *cough* Beg pardon, AI. The Roc. Who is awesomeness personified. Or, you know, computerified.
The Spirit War by Rachel Aaron
Eli
Even though this is part of a series, it totally fits here because I rated this book only two stars and disliked a lot of things about it, except for the main character, Eli. He singlehandedly kept me reading the entire series. (The other books are better than this one, though.)
The Scorpio Races by Maggie Stiefvater
Finn and George Holly
I'm really scraping the bottom of the barrel to fill this list out, because all I'm basing this off of is my review wherein I say I like these two characters. I don't even remember them and barely remember this book.
WoW: Shaman by Paul Benjamin & Rocío Zucchi
Kettara
One word: awesome. No, I mean she's serious great and the only person in this story that has a shred of sense.
And, we're calling it done. Do you realize how difficult it was for me to keep this from turning into another post of how much I hate these books? What books that you didn't like gave you characters that you did?