This month there's two books coming out that I'm super excited for, so, let's get right to it!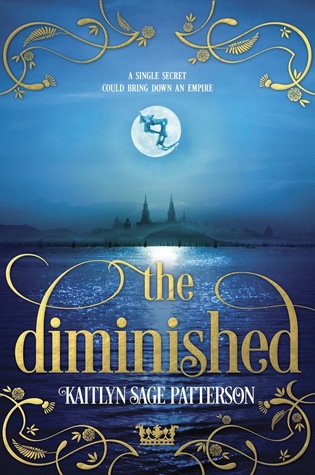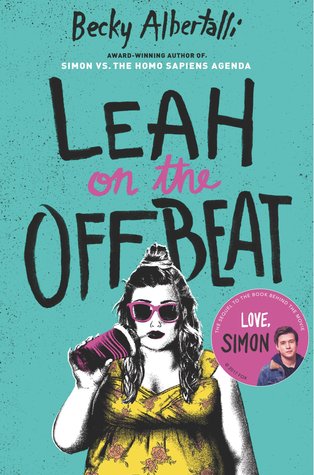 The Diminished by Kaitlyn Sage Patterson
Releases: April 10th
In the Alskad Empire, nearly all are born with a twin, two halves to form one whole…yet some face the world alone.
The singleborn
A rare few are singleborn in each generation, and therefore given the right to rule by the gods and goddesses. Bo Trousillion is one of these few, born into the royal line and destined to rule. Though he has been chosen to succeed his great-aunt, Queen Runa, as the leader of the Alskad Empire, Bo has never felt equal to the grand future before him.
The diminished
When one twin dies, the other usually follows, unable to face the world without their other half. Those who survive are considered diminished, doomed to succumb to the violent grief that inevitably destroys everyone whose twin has died. Such is the fate of Vi Abernathy, whose twin sister died in infancy. Raised by the anchorites of the temple after her family cast her off, Vi has spent her whole life scheming for a way to escape and live out what's left of her life in peace.
As their sixteenth birthdays approach, Bo and Vi face very different futures—one a life of luxury as the heir to the throne, the other years of backbreaking work as a temple servant. But a long-held secret and the fate of the empire are destined to bring them together in a way they never could have imagined.
Unmasked by the Marquess by Cat Sebastian
Releases: April 17th
The one you love…
Robert Selby is determined to see his sister make an advantageous match. But he has two problems: the Selbys have no connections or money and Robert is really a housemaid named Charity Church. She's enjoyed every minute of her masquerade over the past six years, but she knows her pretense is nearing an end. Charity needs to see her beloved friend married well and then Robert Selby will disappear…forever.
May not be who you think…
Alistair, Marquess of Pembroke, has spent years repairing the estate ruined by his wastrel father, and nothing is more important than protecting his fortune and name. He shouldn't be so beguiled by the charming young man who shows up on his doorstep asking for favors. And he certainly shouldn't be thinking of all the disreputable things he'd like to do to the impertinent scamp.
But is who you need…
When Charity's true nature is revealed, Alistair knows he can't marry a scandalous woman in breeches, and Charity isn't about to lace herself into a corset and play a respectable miss. Can these stubborn souls learn to sacrifice what they've always wanted for a love that is more than they could have imagined?
Leah on the Offbeat by Becky Albertalli
Releases: April 23rd
Leah Burke—girl-band drummer, master of deadpan, and Simon Spier's best friend from the award-winning Simon vs. the Homo Sapiens Agenda—takes center stage in this novel of first love and senior-year angst.
When it comes to drumming, Leah Burke is usually on beat—but real life isn't always so rhythmic. An anomaly in her friend group, she's the only child of a young, single mom, and her life is decidedly less privileged. She loves to draw but is too self-conscious to show it. And even though her mom knows she's bisexual, she hasn't mustered the courage to tell her friends—not even her openly gay BFF, Simon.
So Leah really doesn't know what to do when her rock-solid friend group starts to fracture in unexpected ways. With prom and college on the horizon, tensions are running high. It's hard for Leah to strike the right note while the people she loves are fighting—especially when she realizes she might love one of them more than she ever intended.
What books are you excited for this month? (Yeah, I know, everyone is excited for Leah on the Offbeat, it seems like!)